To make a good impression during a major appointment or meeting, you need to dress up according to the events and also treat your nails.
Choose a varnish according to its rendering
Just like shoes, bag and jewelry, the varnish is also a fashion accessory that brings out your outfit as well as your style. If you just want to be stylish at the office, choose the cream varnish. This model has no particular effect and is suitable for all types of clothing. Think about matching it with the color of your bracelet, ring or other accessories that you want to highlight. Besides, the iridescent or metallized varnish is perfect for you, if you want a sophisticated rendering. For a chic and elegant look, prefer basic shades such as nude or powdered pink. You can also opt for darker shades like brown, deep red or gray.
Choose a varnish according to the complexion of each
The women's clothing is to choose when it emphasizes your morphology and your style. In the case of varnish, you are rather interested in using a shade that is close to your skin tone. This allows you to have a chic and discreet rendering at a time. As for the red nail varnish, it enhances the clear skins. It is to match with a black dress for a classic rendering. For a glamorous and trendy note, this accessory must be associated with a particular makeup. For darker skin, you can opt for a bright red varnish.
What varnish for what occasion?
If you want to associate a black varnish with your black trendy women's clothing , pay attention to the rendering. Indeed, the black varnish is to be treated with caution, because it is very imposing. With black varnish and a black outfit, you'll think you're going to a funeral ceremony. To avoid falling into the ridiculous, also avoid applying black varnish on long nails. Otherwise, you may look like Cruella of Hell. Wear it on short, square nails. As for the glittery varnish, it is a detail to be married with a festive outfit.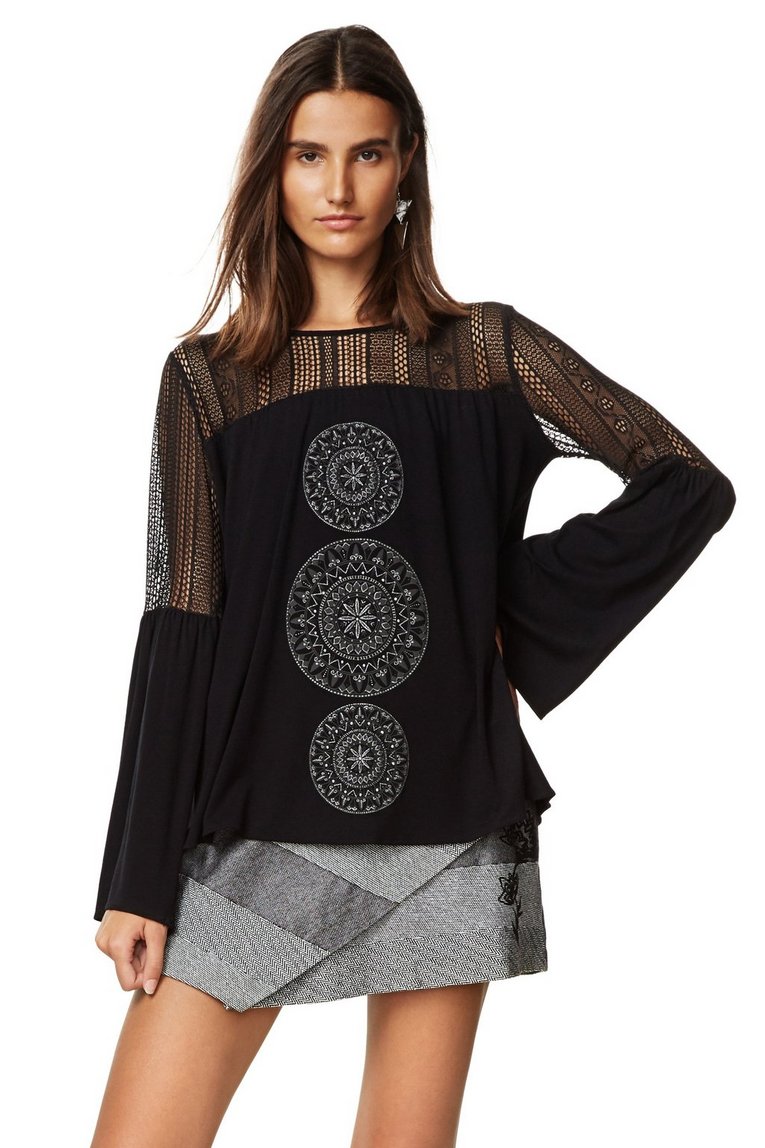 French manicure, varnish for all styles
If you do not know which nail polish to choose to make a good impression where you are going to go, go for the french manicure. Simple and timeless, it fits all styles and adapts to all events. To achieve it, there are many techniques that are easy to do and offer good results. Before drawing the white line, lay a base on the nails. To have a beautiful white line, a slow but continuous brushstroke will allow you to succeed your french manicure. Let it dry for 10 to 15 minutes before applying the clear nail polish in one or two coats.